North Carolina's Joe Trufant resurfaces to give us visuals for his highly-anticipated video "Nike Checks." A lot has happened since we featured Joe's "Party Talk" here on AM. He also gave us a 7 track EP entitled Better Off Without Me in January. Since then Joe has been a recluse and is hardly on social media. However, hehas broken the silence to give us updates periodically on what he's been working on.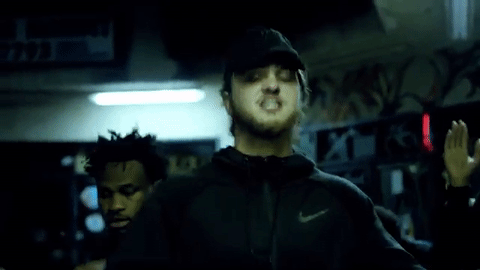 "Nike Checks" is arguably Joe's most prevalent song to date and the visuals prove it was well worth the wait. Director Tyler Walker was able to capture and embody the gloomy hard-hitting single, while capturing Joe and his confidants maneuvering around the city. After the video, Joe gives us a preview of his next set of visuals which hopefully means we won't have to wait too long for his next move.
Watch Joe Trufant's anthem "Nike Checks" below.